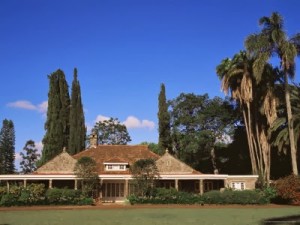 Nairobi has a bad reputation. The 2012 Westgate Mall shooting. The 1998 US embassy bombing. The 2007 post-election riots.
Crime. Violence. Unsafe. Dirty. Chaotic. Slums.
Really, though, Nairobi is just like any other capital city in Africa – no better, but really no worse either. With that in mind, Bruno and I decided to enjoy ten days here.